DSP maintains and supports Hospitality service that has integration between Hotel System "Opera" with IPTV & IPTEL IPMagic.
The OPERA Enterprise Solution is a truly comprehensive software suite for property management and core central systems. It offers hotel operators the ability to share information across multiple applications and properties on a single database. Specifically designed for the demanding environments of chain hotels, OPERA offers central modules, including central reservations systems for centralized guestroom booking, sales force automation for centralized function space sales, and a customer information system, the customer relationship management (CRM) package specifically designed for the hotel industry.
With TVMagiX, it has an advanced IPTV add-on solution, designed for the Hospitality and Real-Estate sector. It allows Hotels to offer their guests an unparalleled experience inside their rooms. TVMagiX is seamlessly integrate with Micros PMS (Opera) as a certified interface.
Hotel Lock System
Hotel Rooms each fitted with Smart Card Proximity/Mifare Lock Solution allowing for comprehensive access control and system management
The intelligent hotel lock system is specially designed to meet the needs of modern hotels, maximum security, individual style and low operation costs.
DSP maintains and support HLK Server High availability manufactured by SAFLOK Systems that offer a comprehensive solution of access control and management systems towards the hospitality and commercial industries. Thus, Every lock can be set up to work with either the stand-alone, windows based or wireless online systems.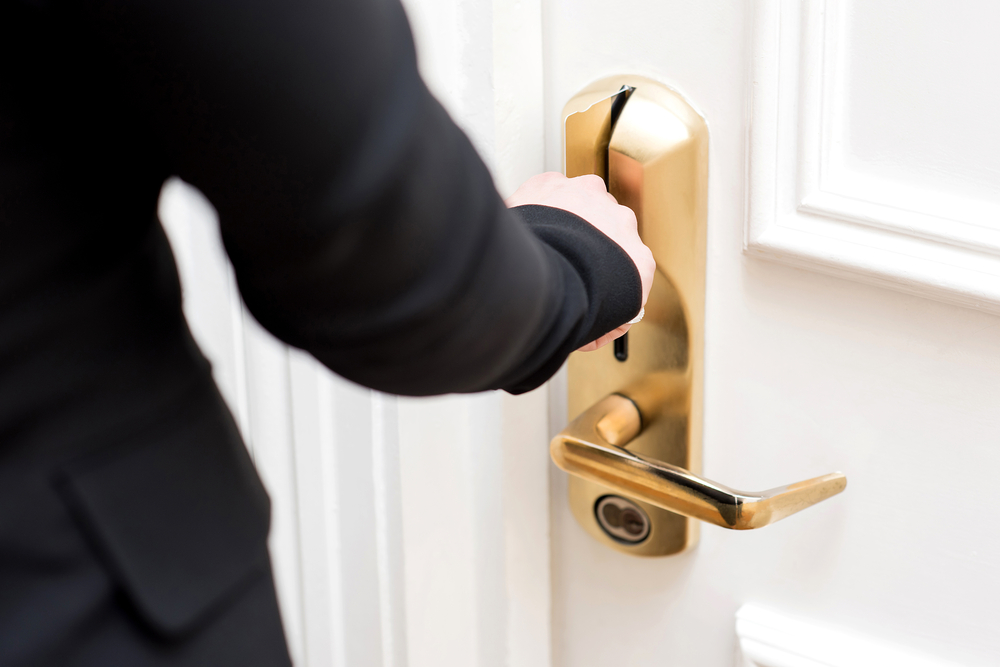 Multimedia Elevators
It is a matter of fact that almost elevator passengers' attention is captured by a car display: we are determined to provide them with a unique and engaging content experience.
Turning your elevator into a qualified system suitable for spreading Information, so to raise it to the level of a real and effective communication channel. Timely and useful information making the waiting time more comfortable.
DSP maintains and supports more than 400 elevators for multimedia equipped with advertisement screens, IP Tel, CCTV , Access Control.