We have a team of highly skilled and committed engineers, who have successfully lunched low current services.
Our engineering support team will design communications & multimedia, smart technologies systems, audiovisuals, integrated free & voice alarm and security systems, and specialized solutions. By working closely with you, we will ensure your facilities meet today's needs and tomorrow`s opportunities. Our trained professionals are ready to bring technical expertise to your commercial, industrial and institutional projects.
Our competencies would best be described by the vast industry segments we cater to, be it finance, healthcare, education, government, non-governmental organizations, energy and utilities, the hospitality
Access Control
Access Control technology can either be provided as a stand alone system or as a part of fully integrated security systems.
Technologies of access control can be as simple (though none the less effective) as a swipe badge, key pad or proxy, through to advanced biometrics such as retinal scans, fingerprint and voice recognition.
Highly sensitive areas can be restricted across a range of parameters i.e. timed access only or authorized personnel or a combination.
Access Control data via a PC platform can act as a very powerful management tool, with many organizations using the technology to augment their time management & health and safety policies.
Tracking 'access permissions' via an audit trail is of obvious benefit in a number of market sectors. DSP maintains and supports for all entrance and NOC, BDRs, FDRs, mechanical rooms and electrical rooms, GE & Honeywell.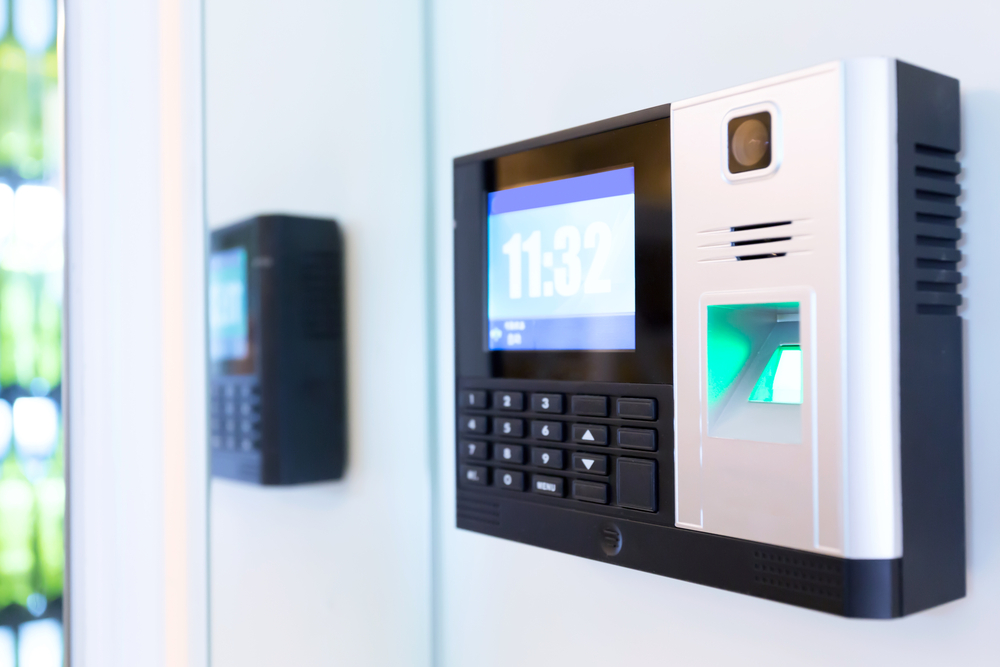 CCTV
World events have changed, creating a need for more sophisticated surveillance systems and an increase in public demand for safer environments. In the past decade the use of CCTV has grown to unprecedented levels and developments in technology have greatly increased its popularity. As technology has evolved, CCTV is now used not only for security, but also as a management tool assisting health and safety, productivity and personnel management.
This has led to the advance of network video or IP surveillance. Digitally recorded images provide far greater quality and effectiveness. Specific footage can be recalled at the touch of a button and systems can be integrated with local and wide area networks so images can be viewed from one or more personal computers.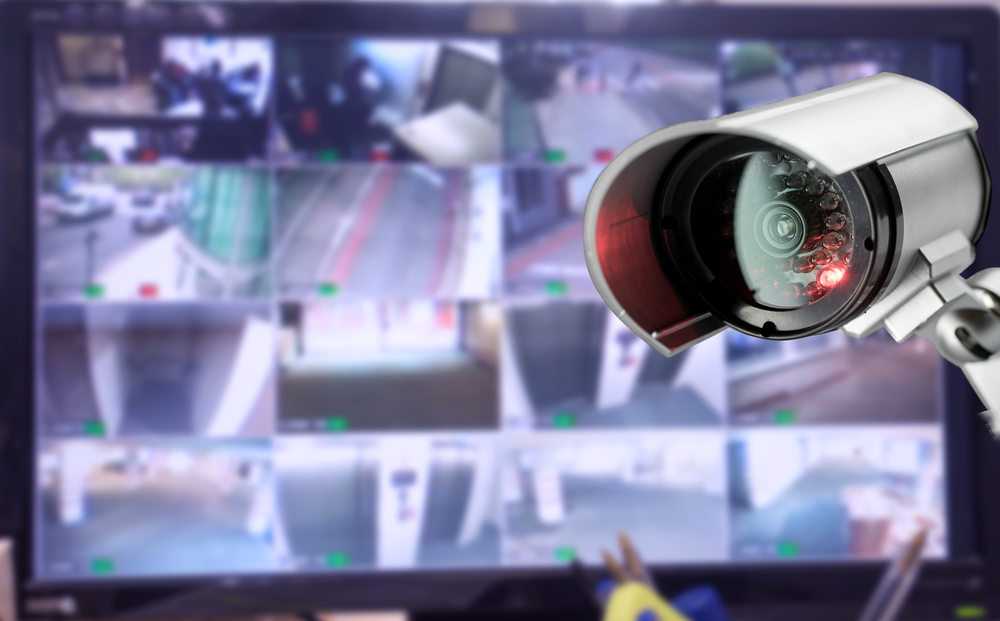 CCTV is a truly powerful and intelligent visual management tool, automatically alerting the CCTV operator to events as they unfold so they can take immediate action to prevent an incident from escalating. Intelligent video analysis software can even be used for facial recognition, automatic number plate recognition, intruder detection, slip and fall detection, people and vehicle counting, suspicious behavior analysis and tracking, theft detection and abandoned object detection.
DSP maintains & operates CCTV management platform & camera servers plus the SAN storage for over than 6000 Camera around the campus using NETAVIS as video management software and the camera manufacturer from Panasonic.
IPTV
IPTV (Internet Protocol television) systems. IPTV is a flexible and scalable way to distribute live TV, satellite and other video streams around a building with an existing data network. Applicable to almost any building, including offices, hotels, sports centres and schools/colleges, IPTV offers many advantages over traditional coaxial networks, including:
Immediate access to live TV from any PC on the network.

TV's may be simply plugged in to any data point.

No need for coaxial cabling.

Excellent system scalability to almost any number of video sources and users

Integration of satellite, off air terrestrial and internal video streams into one integrated service.

The provision of centralized TV services such as on-demand video, customizable EPG (electronic program guide) and digital signage.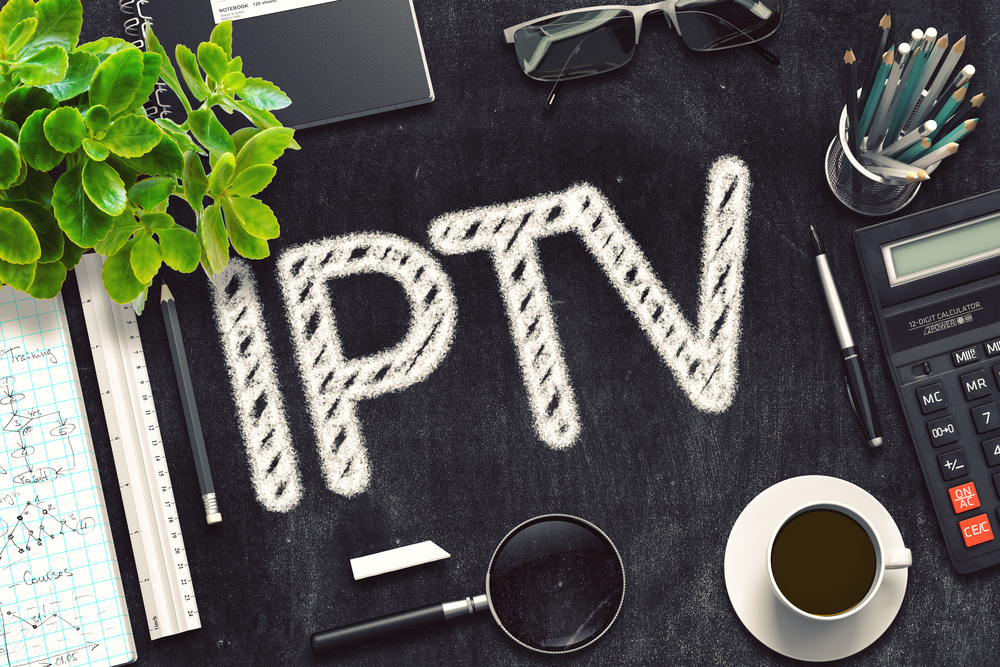 DSP trusted its IPTV Manufacturer to Minerva Networks and NetUp.
The Minerva platform powers more IPTV deployments than any competing solution in the market today. The platform features a complete set of advanced television applications including EPG, PPV, VOD, SVOD, set-top box and network based DVR, Whole-home DVR, Catch-up TV, Pause of Live TV and Restart TV.
NetUP is a complete IPTV solution in which all servers are connected in a scalable cluster. It is an ideal choice for hotels, Internet Service Providers, households and even marine vessels.
IPTEL
IP Telephone uses communication protocols and transmission techniques for the transfer of voice communications and multimedia sessions over Internet Protocol (IP) networks, such as the Internet. Other descriptions often used with VoIP are IP telephony, Internet telephony, voice over broadband (VoBB), broadband telephony, and broadband phone.
DSP offers total solutions using this technology with the system Manufacturer and hardware brand from CISCO / Avaya. We also provided services for fax / ATM machines.
Public Address System (PAS)
DSP with a vast experience of installation and maintenance of P.A. systems we can provide you with a solution, whether your project is a small-scale induction loop installation or a large, multi-zoned sound system. You can be confident that fully trained engineers will be part of the project every step of the way . We offer simple stand-alone public address systems to a complex networked Voice Alarm system.
We maintain and operate public address and make sure that Haram voice reachable within all of the offices, rooms &corridors using TOA as our system manufacturer.
Public Address systems are recognized as highly effective and low cost methods of communicating information to a large area or group of individuals quickly. With systems ranging from simple microphone and speaker arrangements to full evacuation systems, there are many ways we can develop solutions to meet a requirement.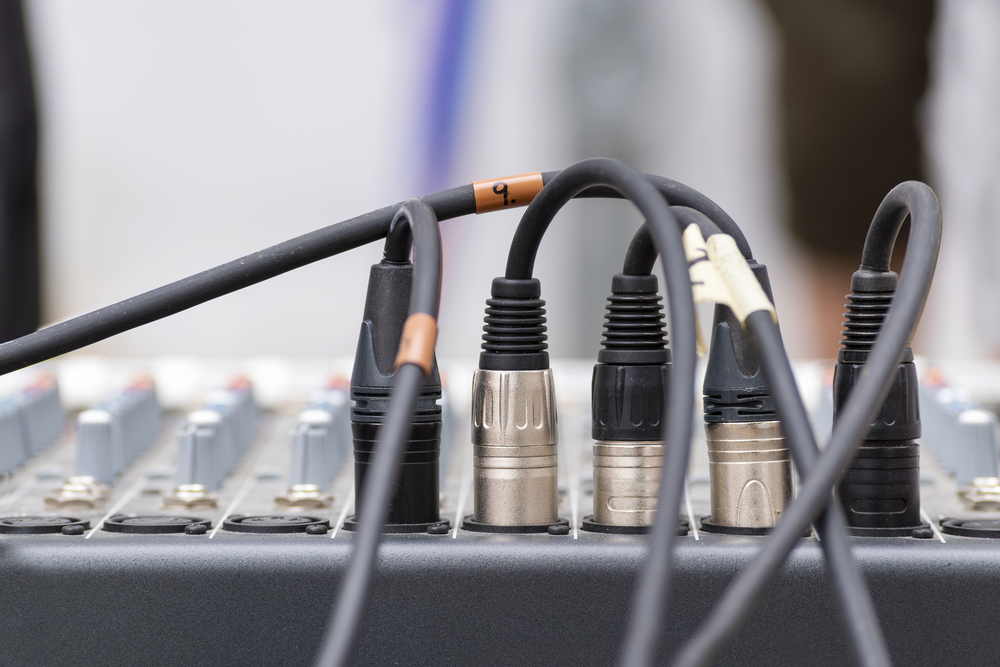 Multimedia Elevators
It is a matter of fact that almost elevator passengers' attention is captured by a car display: we are determined to provide them with a unique and engaging content experience.
Turning your elevator into a qualified system suitable for spreading Information, so to raise it to the level of a real and effective communication channel. Timely and useful information making the waiting time more comfortable.
DSP maintains and supports more than 400 elevators for multimedia equipped with advertisement screens, IP Tel, CCTV , Access Control.